Marble is one of the natural stones perfect for home decoration. It is an all-encompassing material for usage to every segment of your home when it is under construction. Also, it is widely selected by architectures and interior designers for your mansion. Marble is selected not only for its elegant presence but also for its easy nature of maintenance. The best part is, you do not need efforts to clean. Just swipe of cloth over the surface and you are good to go.
After it gets planted, Marble does not require much maintenance. It can easily be used in any part of your home – kitchen, bathroom, living room, as wall cladding and for flooring purpose. There are very fewer chances of this bewitching natural stone to get cracked or lose its natural beauty.
Among the wide variety of colors, Beige colored marble has gained much popularity. Though white gets widely selected for its elegant purity, Beige forms another level of elegance. The longevity and balletic look makes it one of the most preferred marble for home construction or remodeling.
Apart from the market, Beige marbles quality is hard to get. Thar marbles are one of the biggest dealers of marbles in Kolkata, India. You can not only view their products or varieties of marbles online but also you can visit their showroom to verify yourself. Choosing the best quality for your home is always most important. If you are planning to purchase marble, it is good to get out of your budget a bit. This will benefit you in the long run. But if you want to find an alternative to marble in the same pattern or style, Granite works the best. You need to purchase the best quality of marble for your domicile decoration. Selection of Being Granite is also durable. It can be best used in Kitchen as countertops.
Both granite and marble have become pretty popular to homeowners. These natural stones add smooth surface which adds value to your modern and jazzy appearance to your home and its peripherals. They also coordinate well with any kind of wooden platforms and closet.  Coming to the color, Beige fit in the best as it is the natural material. And also it is eco-friendly.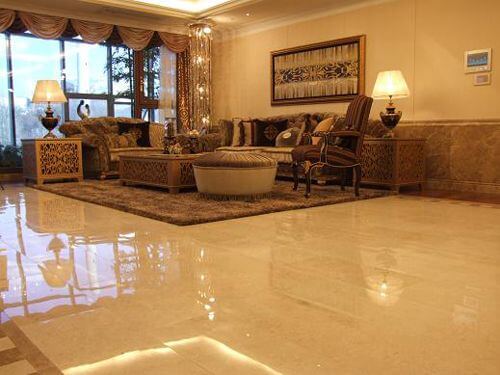 The best decorative material for your residence to transform into a mansion is Marble. You will find many marble and granite dealers. But to select the perfect material and quality for your home is quite a hefty effort. You will get one of the best dealers of marble in Kolkata. View or you can even contact Thar Marble for more information as well as for new ideas.