There are lots of factors that affect the resale value of a house. The size of the property, the location, Structure, neighborhood, etc. But the most important elements are the patio and interior décor of the house. Most of the houses in highly populated urban areas are not properly decorated and hence lose their actual resale value. So, if you are planning to increase the worth of your home and attract clients marble flooring can be the best solution. A good quality Imported Marble in Kolkata is recommendable to add an aesthetic look to the rooms and backyard. If you are searching for a genuine marble dealer that supplies best marbles for home Kolkata; Thar marbles can be your ultimate stop.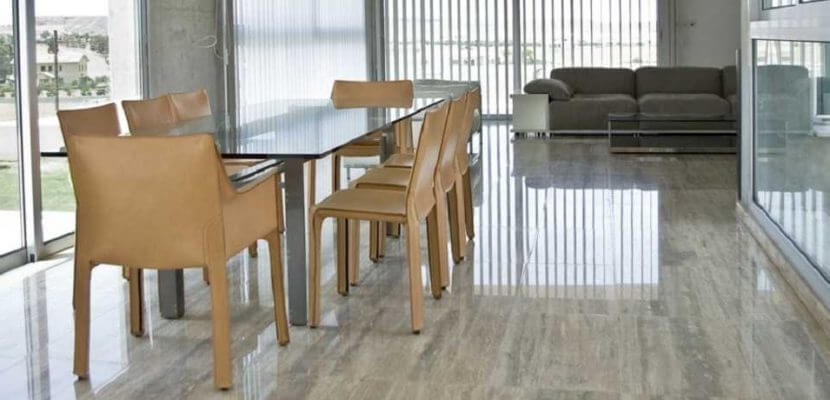 Apart from the interior decoration of the house, you should focus on furnishing the patio because it showcases the value of what is inside. Although the market is full of cheap tiles, the real taste of the place is achieved by marbles. Their shining and cool surface increase the beauty of the place. The benefit of choosing marble is that they are highly durable. Unlike other stones, they do not lose their natural features despite heavy rainfall. On the other hand, a tile will develop a patina over its surface when exposed to water for a long time. Imported marbles for home Kolkata are naturally occurring metamorphic rocks that have unique qualities and every slab is different from the other.
Thar marbles is a premier marbles and granite agency in Kolkata. The company has a vast history of providing quality marbles to their clients. Thar marbles believe in customer's satisfaction through their products and services. Apart from marbles and granite the company also stores; Onyx, sandstone, tiles, cobbles, marble temple, religious idols, etc.
Summary- The resale value of a property is hugely dependent on the interior and exterior design of the place. Marble flooring will surely increase the worth of your house and office. According to a study, most of the people leaving in cities prefer to live or work in a place that has marble flooring.