Sandstone is one of the most widely used natural materials in a vast array of industries today. The sandstone rock is generally composed of quartz. The key cementing ingredient is mainly iron oxide, silica or calcium carbonate, and the rock grains. It mainly includes pieces, clasts, rock fragments as well as minerals. Due to its particular manner of formation from compacted grains of sand held together by silica (naturally occurring cement) sandstone can be cut, polished and carved for use in many applications. Sandstone is hard, compact, fine grained and homogeneous rocks with sedimentary nature. They are weather-resistant and are widely used in the construction of buildings and homes. Furthermore, they also find their usage as a paving material. Sandstone can be utilized for creating grindstones for blades sharpening.
Sandstone can also be used in flooring; its high strength makes it suitable as a flooring material at offices, shopping markets, residences, etc. Beautiful shades of sandstone add into the style and patterns of the pavements, they can also be used in the construction of walls. One of the most important examples of sandstones is Haw Mahal, Rashtrapati Bhawan, and Red Fort. These magnificent ancient monuments have proudly stood in their place years for centuries demonstrating the skills and talent of the ancient Indian artisans
Reasons to Use Sandstone Flooring
Durability- Sandstone is extremely durable in comparison to wood and laminate. It has the ability to survive any weather conditions. Due to the hard wearing nature of natural sandstone paving it is relatively low maintenance. Once you have installed it in your home or garden all of the hard work is done.

Versatility- Natural Sandstone Paving is available in a variety of neutral colors including brown and tan shades. Due to the hard wearing nature of sandstone paving it can be used both inside and outside of the house. This type of flooring can be used for everything from kitchens to patios and more.

Visually Appealing- Sandstone paving is not only durable but beautiful to look at. This type of flooring is stunning and can enhance any patio, garden or home. This is one of the most coveted materials in terms of flooring and can add a touch of elegance to any room.

Looks- Natural Paving is a good choice. It is the perfect combination of all types of home décor and style. Whether your home is a country cottage, traditional or modern this type of paving is perfect. There is a wide color range available ranging from soft browns to grays and blues. Natural sandstone is classic and will not date.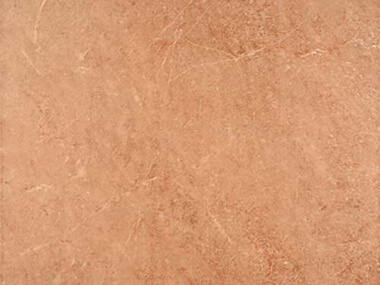 Thar marbles will give you some amazing varieties of Sandstone for paving and flooring purpose. Not only this, you get a large variety of different tiles, marbles to view at. This will not only give you to choose the best but also give you wide range of options to select from.