Choosing tiles for your home is not a very easy job to do. There are various ranges of tiles available in the market with variety of colours, textures, materials and designs. However, not all the types of tiles available is suited for every space. Some are best for bathrooms; some are made for walls and some for floors. Each of them has different factors according to which you need to decide and choose the best option available. Apart from the colours and designs the materials of the tiles also play an important role. There are porcelain tiles, vitrified tiles, ceramic tiles, cement tiles, stone tiles and also a new addition in the market, glass tiles which are also now available in the market. These leave with you endless questions.
Now do not worry, here are some tips that will help you pick the best tiles for your home and guide you which tiles are best suited for a particular space in your home.
Firstly, think about the durability of the tiles and the place where you want to install them. Durability of any product is the most important thing that you must consider while buying it. Doing the flooring or wall of your home is a onetime investment and therefore you must check the durability of each tile before making the decision. Vitrified tiles are very durable and therefore can withstand any amount of traffic. Ceramic and porcelain tiles works best on your walls because they are very porous and so not absorb any stains. For your bathrooms and outdoors always choose tiles that have matt finish or are antiskid which will prevent any slipping accidents.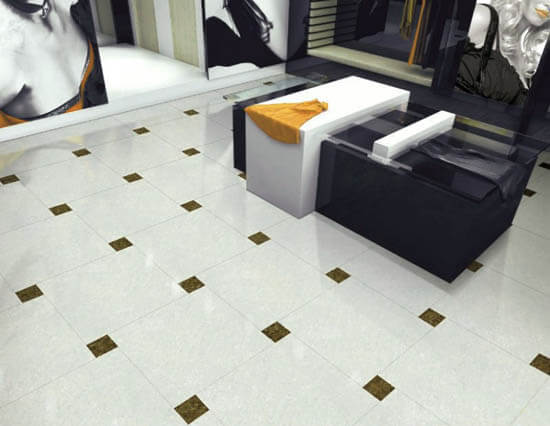 Secondly, choosing the size. There are lots of size variations of tiles available in the market. 300x600mm, 600x600mm, 610x610mm and 800x800mm tiles are available floors which are the most popular sizes and for walls a little smaller size are available. It is suggested to use smaller size tiles as it is cost effective. Basically the size of your room determines the size of the tiles. Is a room a small use small or medium sized tile and for floors that are very big large tiles will make it look more bigger.
Thirdly, colour of the tiles. You must opt for lighter colours for dark and small rooms. Darker colours will be a good option for outdoor floorings and walls. If you opt for neutral colour of tiles you can change the decor and accessories accordingly.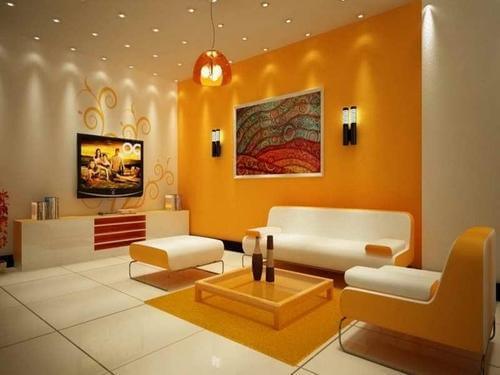 Fourthly, choosing the perfect texture. Choosing the right finish and texture is also very important. Glossy tiles are best for walls and stone finished tiles looks best outdoors. For floors and bathrooms matt and textured tiles are the best. For your living rooms you can go for vitrified tiles that have wide range of designs and patterns.
Fifthly, choose the right grout. Grout that blends with your tile colours are the best. The grout lines should be as thin as possible to make them less visible.
Sixthly, plan ahead. While installing you require to cut some of the tiles. This may lead to some breakage and cuts. Therefore it is advised to buy 5 to 10% extra tiles to save yourself from extra trouble. Good companies return the extra box of tiles if unused.
Hopefully these few tips will be very helpful for you in picking up your tiles for your home. Indian tile dealers have wide variety of granite, marble, ceramic, porcelain and vitrified tiles along with cobblestones for your driveway. Choose the right material for your home as it will define your lifestyle.