Today, Italian stone is in demand and most of the people would like to employ it at their house or office. There are various types of availability. Like Perlato Sicilia Marble, Diana, etc. are a few to name from Italian stone. It is available in different colors and can be chosen best according to a person's preference. That's the most vital benefit of picking the Italian marble.There are lots of advantages of using imported marbles for home Kolkata. It forms a design pattern on the floor which looks attractive and exquisite. Marble dealers in Kolkata stores various types of Italian marbles used for decorating home or office.
Types of Italian Marbles:
Rosso Verona–
This variety of stone is one of the most popular Italian marble used for renovating bathroom, kitchen, foyers, and hall. Rosso Verona plates are designed using sketch on dark color plates. This variety of Italian marble is available in reasonable price.
Grey Williams-
This stone is widely used for the garden pathway. This Italian marble is very strong and can take lots of pressure upon it. Grey Williams cost cheaply and will look great in your backyard.
Botticino–
Originated in Botticino town of Italy, the stone comes in different amazing color and pattern. It is one of the most used imported marbles for home Kolkata. Botticino marbles are the first choice of tasteful people for renovating their home.
Calacatta white–
Very rarely available in the market, Calacatta marbles are top quality white Italian stone. If you are planning to implement this variety of stone in your home you have to go for online stores. These marbles are best for both urban and rural architect.
Statuario–
A great choice for flooring, Statuario is a popular Italian style marble. The price range of the stone is not out of reach but the qualities are rare.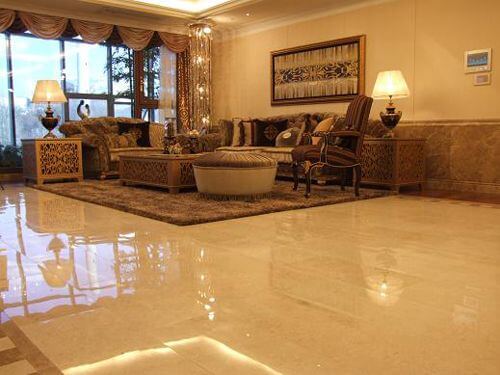 A person can have the elegance through Italian marble at his house without many efforts. Italian marble is the strong, durable and refined marble and is hard to compare with other marbles.The above-mentioned Italian marbles are available at Thar marbles at very fair price. The imported marbles for home Kolkata is made available to customers with various price ranges. Thar marbles are in marble industry since last 30 years and have made a huge reputation of providing best quality products.