Although there are lots of factors that affect the beauty of your drawing room like; furniture, Show-pieces, Electronic gadgets, bookshelves, etc. but a marble floor stands out in this list as the major entity of attraction. If you are planning to the change the look of your drawing room, you must consider implementing imported marbles for overall decoration.
Things to look for before purchasing imported marbles:
Analyze the environment- It is your duty to decide the type, color, and size of the marbles that is suitable for your drawing room. Take the measurement of the place so that you can decide the size of the stones you need to purchase. Also, the environment of the place matters for choosing the correct type of imported marbles.
Opt for best marbles showroom in Kolkata– There are lots of marbles dealer in the market that can provide you with desired products but very few of them are authentic. Thar marbles is a leading agency which provides top qualities marbles and granites at very reasonable price.
Selecting the correct item– This is a very important phase in the entire procedure because your choice of marble will decide the look of your drawing room. Thar Marbles provide its customer with the best marbles for home Kolkata.
Price- Most of the marbles dealers tend to misguide the customers by offering high price on the products. So, it is advised to gather enough data related to marble's price from different agencies before making payment.
The above-mentioned tips will guide you properly for decorating your drawing room in the most fashionable manner. Thar marbles stores sixty different types of imported marbles offering a wide range of price. It owns the best marbles showroom in Kolkata.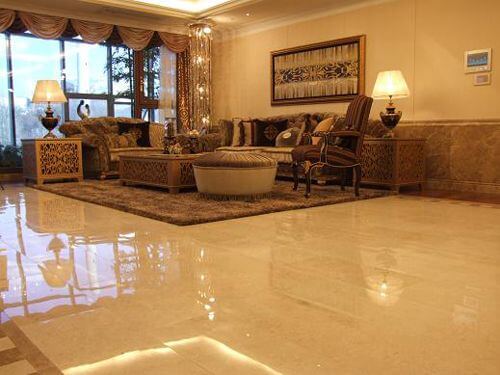 Summary-Marble flooring is the most crucial part while decorating your drawing room. You can give a classic look to your home floor by using Thar marble's genuine imported stones.