The stones used for flooring or decoration of a house should be selected wisely, considering all the factors that make the place look clean and beautiful. Best marbles Showroom Kolkata provide various designs of travertine stone that give a vintage look to a place. No matter you are planning to renovate your floors or give a new décor to your home, travertine stones can be implemented in either case. Let's focus on few points that will help you choose the correct material for your living spaces: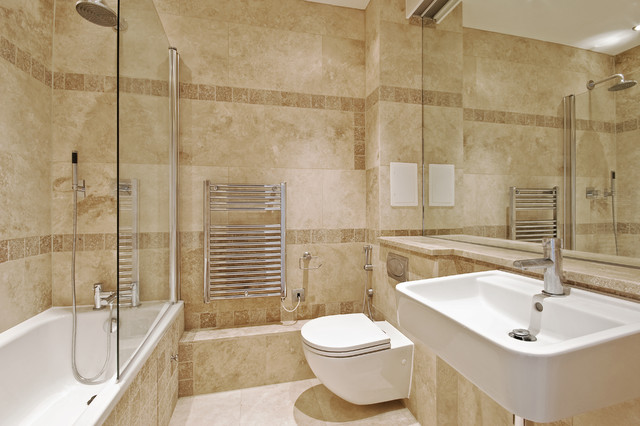 Choose the right travertine for your room- A travertine should not be confused with the marbles. In fact, it is a form of rock with sedimentary properties and has perfectly polished surface. You can purchase a good quality travertine stone from best marbles showroom Kolkata. These showrooms stores travertine stone in all design and color.
Make a grand entrance with travertine tile floor. If you have the vision to make your foyer look more grand and captive, look no further than travertine stones. This stone can create a rustic yet sophisticated view to your main entrance.
Most durable among all natural stones. Unlike other materials that get destroyed due to water logging in their pores, travertine is a porous element that does not retain water. This quality makes it the first choice for giving a fabulous look to your bathroom.
Add Sophistication to your outdoor home. Travertine can not only make your house interior look beautiful but also provide an elegant view to your patio and swimming pool.
Travertine can make a showstopper kitchen countertop. A kitchen is a place where you spend most of your time, so it should be designed to give a pleasant.
Thar marbles is a leading marble dealer in Kolkata. It stores various varieties of marbles, granite, tiles, and travertine.