Tile is a versatile material that can be used in many rooms of the home. It can create a whole new look for your kitchen, bathroom and more. It can also be a quick update depending on the scope of the project. Tile can also make a home look dated. Things as simple as changing your backsplash or retiling your shower can make a big difference in updating a room. For years, the tile was known as the affordable alternative to natural stone. It was a flooring staple in kitchens, bathrooms and other water-sensitive areas. The encaustic decorative tiles have become more desirable.  They are available in both the traditional concrete materials and are not becoming available in porcelain tiles that are thinner, more durable and less expensive.
The most incredible innovation in tile flooring is its ability to realistically mimic countless natural and man-made materials.
Wood-look Tile:
Tile is the most durable flooring option on the market and combining that durability with the look of natural hardwood is a combo that is hard to beat. It is only building momentum in regards to popularity, and it is quickly becoming a whole-house staple (meaning not just for kitchens and bathrooms, but bedrooms, living rooms and more).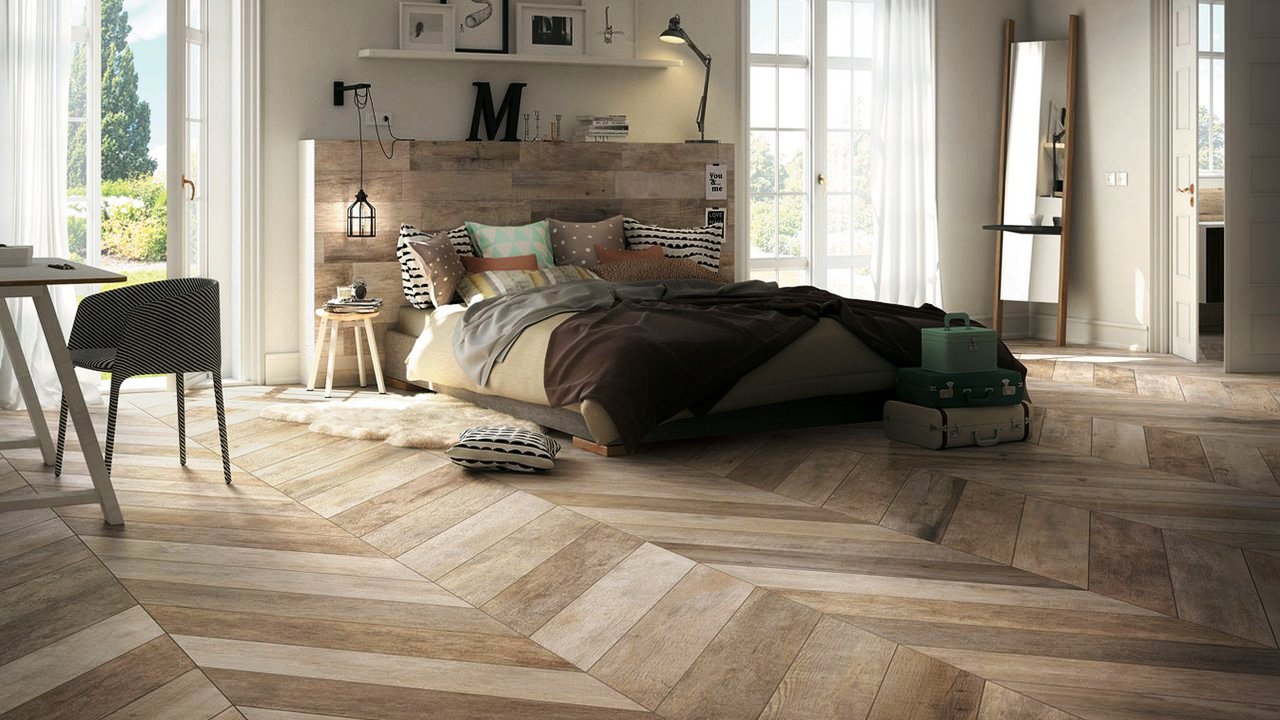 Brick-look Tile:
Brick-look tile started gaining popularity as a wall tile and is now expanding and being used as a flooring option. This brick look is so specific and niche, it's unlikely it will last more than a few years. It has an accent feel to it and make a more European look to your house.
Marble-look Tile:
The classic, timeless, elegant look of marble has been around for centuries and, in 2018, it is re-circuiting once again. Natural marble is soft and porous, susceptible to rings and challenging to keep clean. That's the reason so many homeowners choose granite (for their counters) and tile (for their floors) instead of natural marble. Marble (or a marble lookalike) will always look elegant, classy and expensive. Expect to see this upscale trend for decades to come.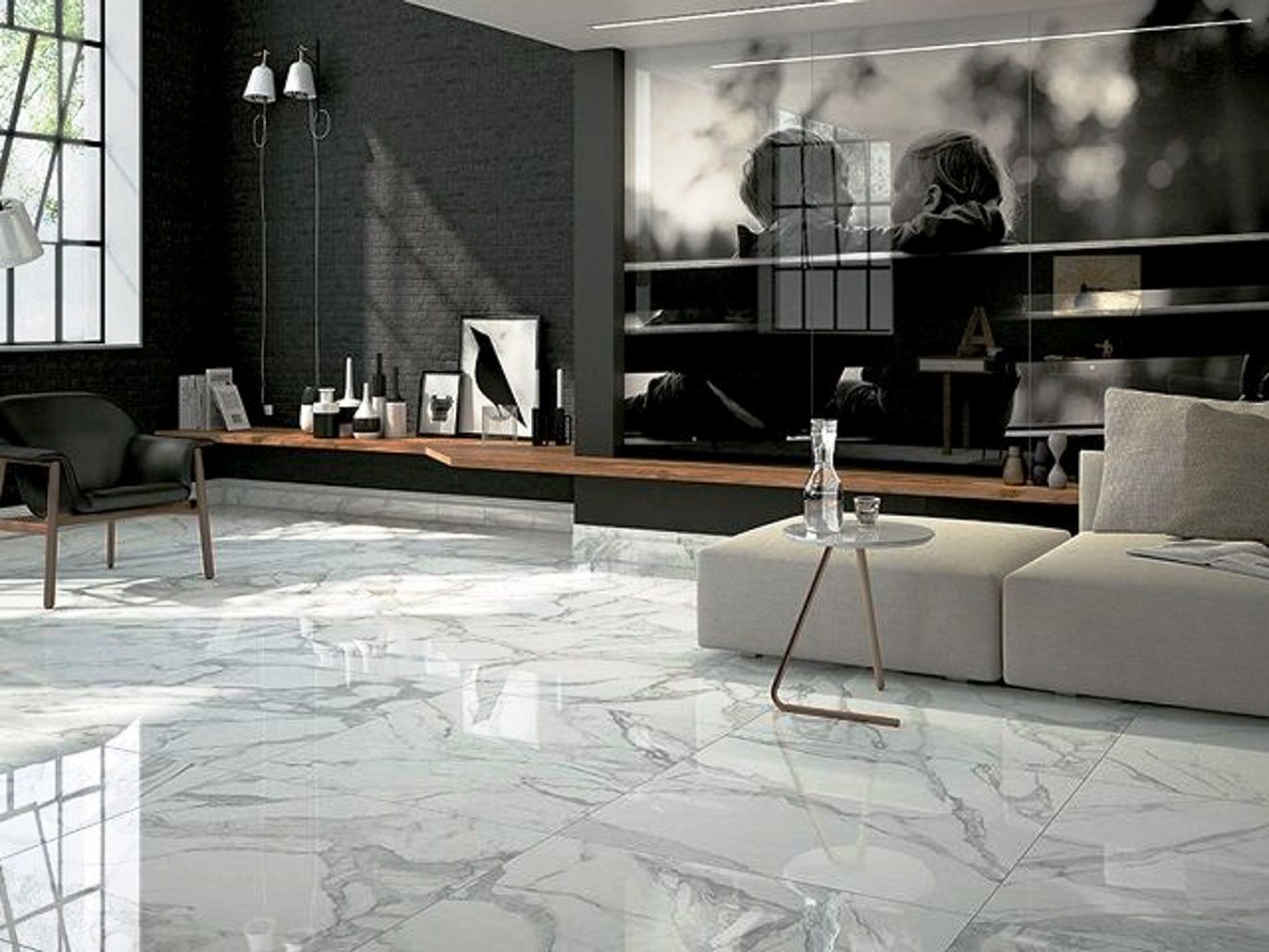 Cement-look Tile:
The hottest trend by far is flooring that looks like something it's not, and the cement look is no exception. Industrial, modern looking cement isn't typical of the home, but you will see homes embracing that look with cement-look tile. We expect the industrial cement look to stay trendy for the next few years and then trail off when something new pops up.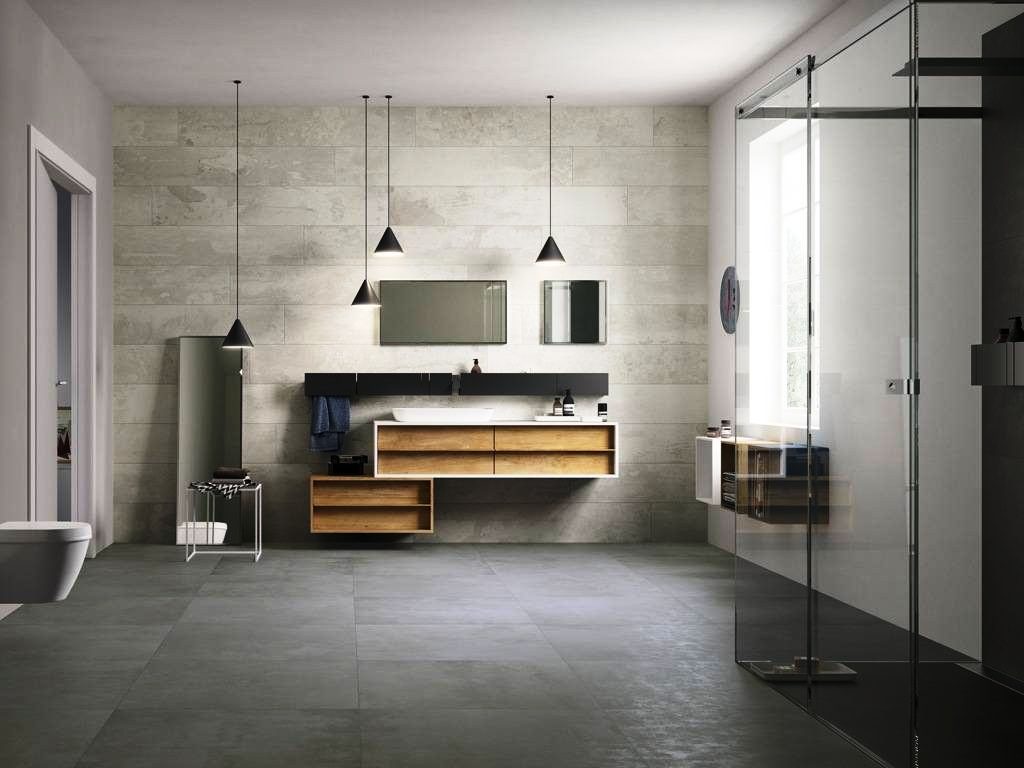 Fabric-look Tile:
The soft and subtle textures of linen, silk and more on your tough, sturdy tile floor.
These fabric replicas offer a soft look with a lasting, dependable floor. You still get the easy maintenance and cleanup of tile, but your floors look like cozy linen or expensive silk. This is a cool trend. But it also doesn't seem like the kind of trend that will last for decades or become a new classic. Chances are, people will think it's cool for quite some time, but it won't be the hot new thing for very long.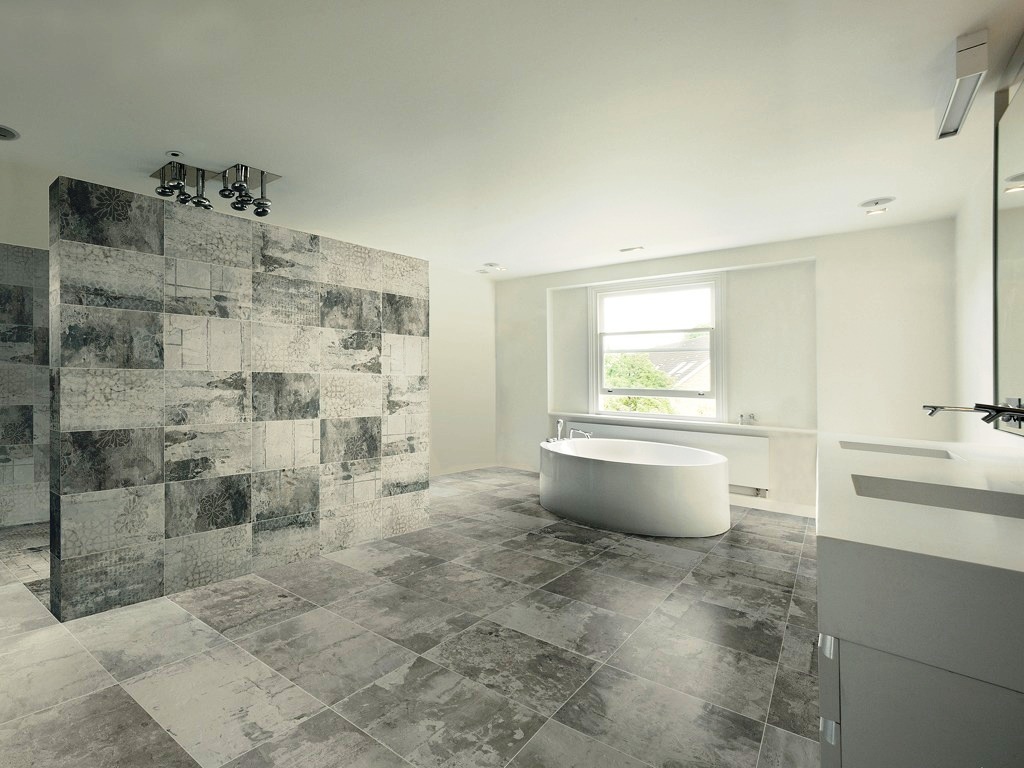 Metallic-look Tile:
Metallic tiles are popping up all over the place, and they actually look pretty darn cool. Trending in bathroom floors and as accent walls, metallic tile stands out and follows the theme of using new technologies to create looks that had previously been impossible. Keep your eye out for these metallic looks – you might be surprised by how many of these are already prominent. However, don't expect them to still be hot 20 years from now. They are the fleeting look that happens to be cool right now.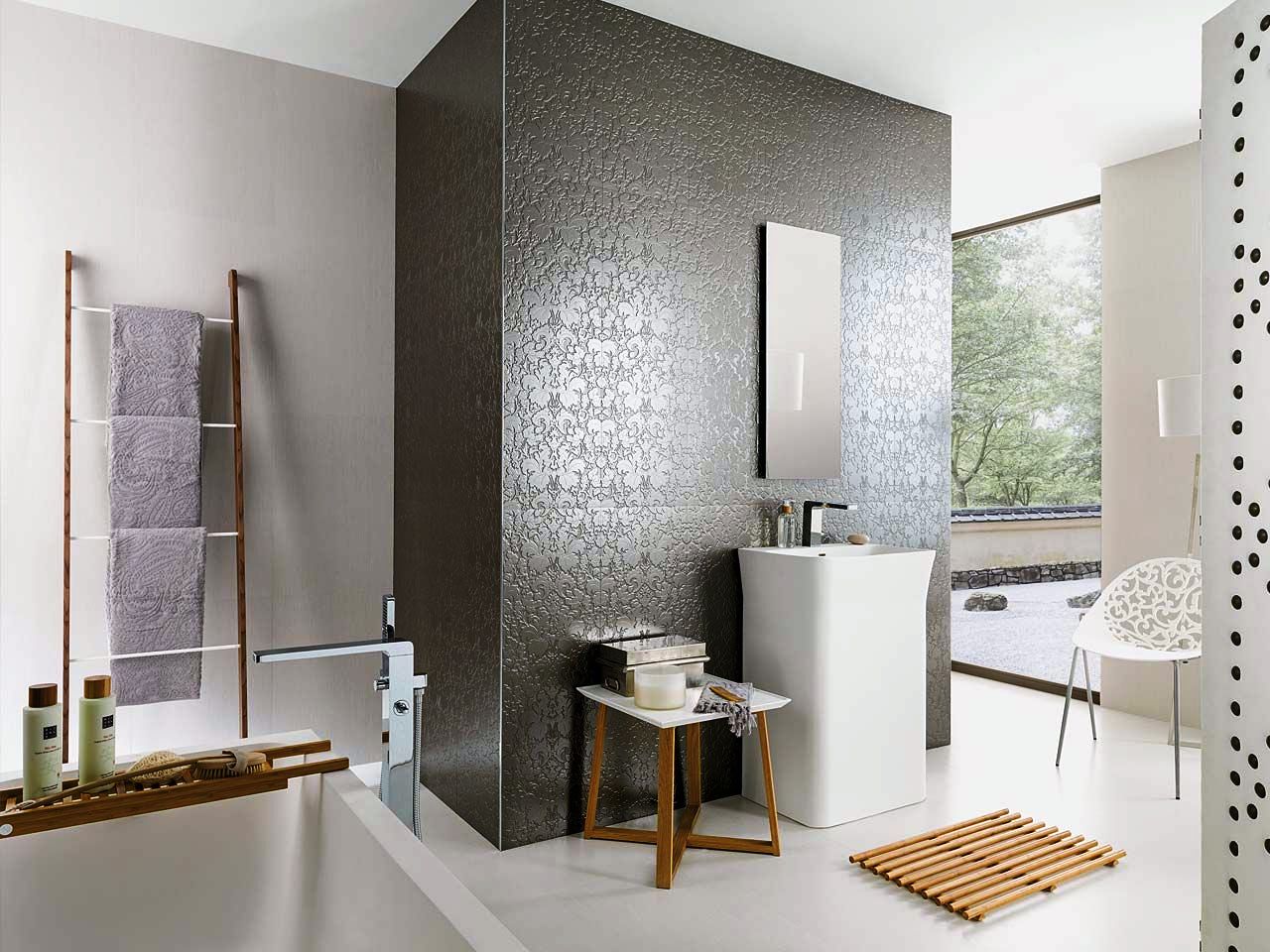 With so many variations of tile, it can be hard to choose what's best for your home. A good place to start is with the latest trends for the year. You'll be surprised at how quickly a new tile update can change the look of your room and Thar Marbles will be there for helping you with all of this.