Every home, like its owner, deserves to be pampered. A good-looking house, from the inside, is an object of attention and envy in one's social circle. Each year, something new comes out in the world of home décor. And, those who want to keep their home décor updated do not want to miss out on the new trends.
Let's take a look at the home decor trends of 2018 to style your homes:
Statement floors and ceilings will be on the rise.
Bathrooms and laundry rooms especially will see a rise in statement flooring. The designs will range from bold colored geometric tile to light colored hardwoods. Statement floors are a great way to make your tiny rooms appear bigger. It gives a beautiful appearance of clutter-free rooms and enhances spaciousness.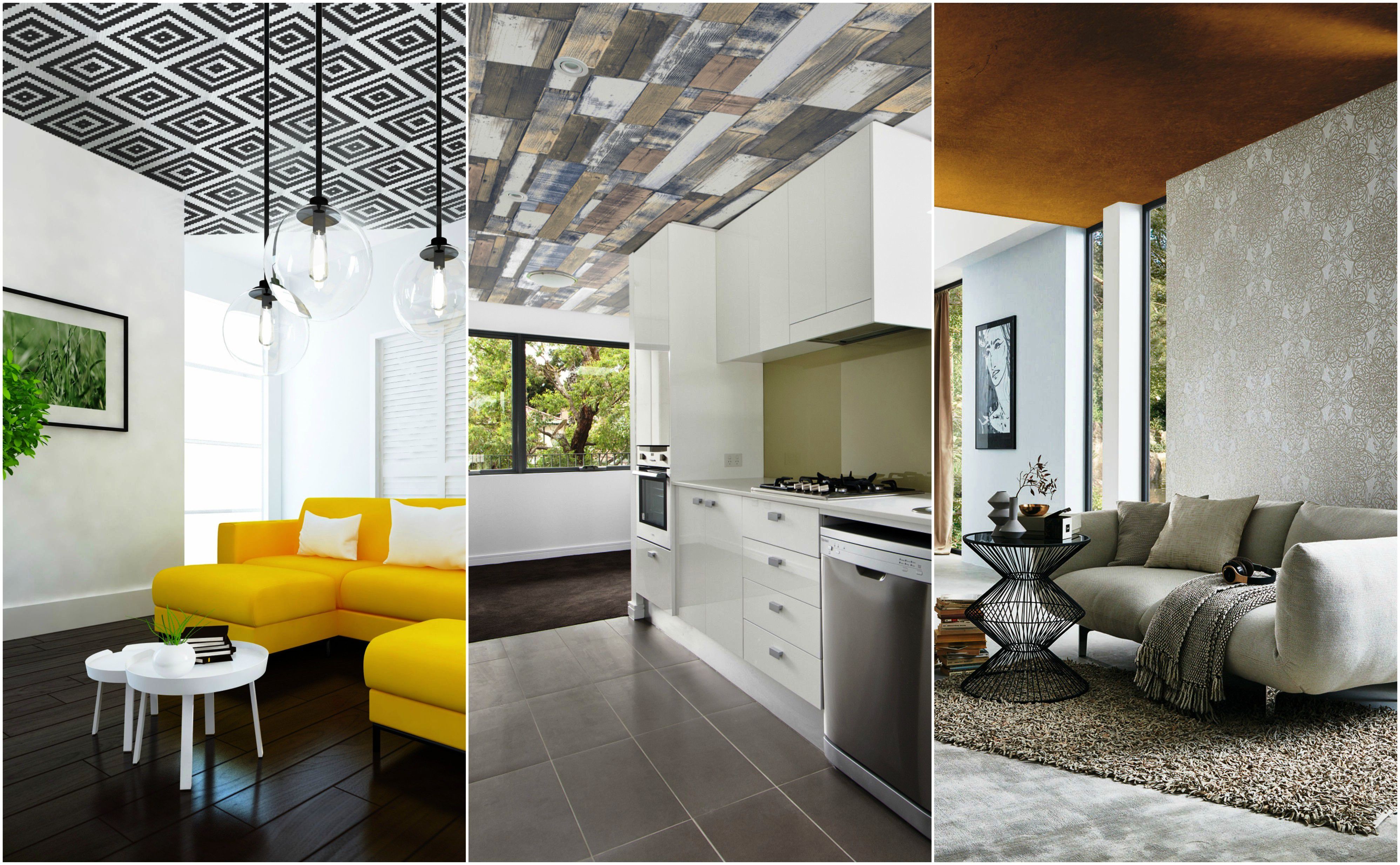 Terrazzo Tiles:
Terrazzo tile is making a major comeback and can be used for both flooring option and high ceilings. The scattered design is one of the most impressive patterned tile trending this year which is been recommended by several interior experts.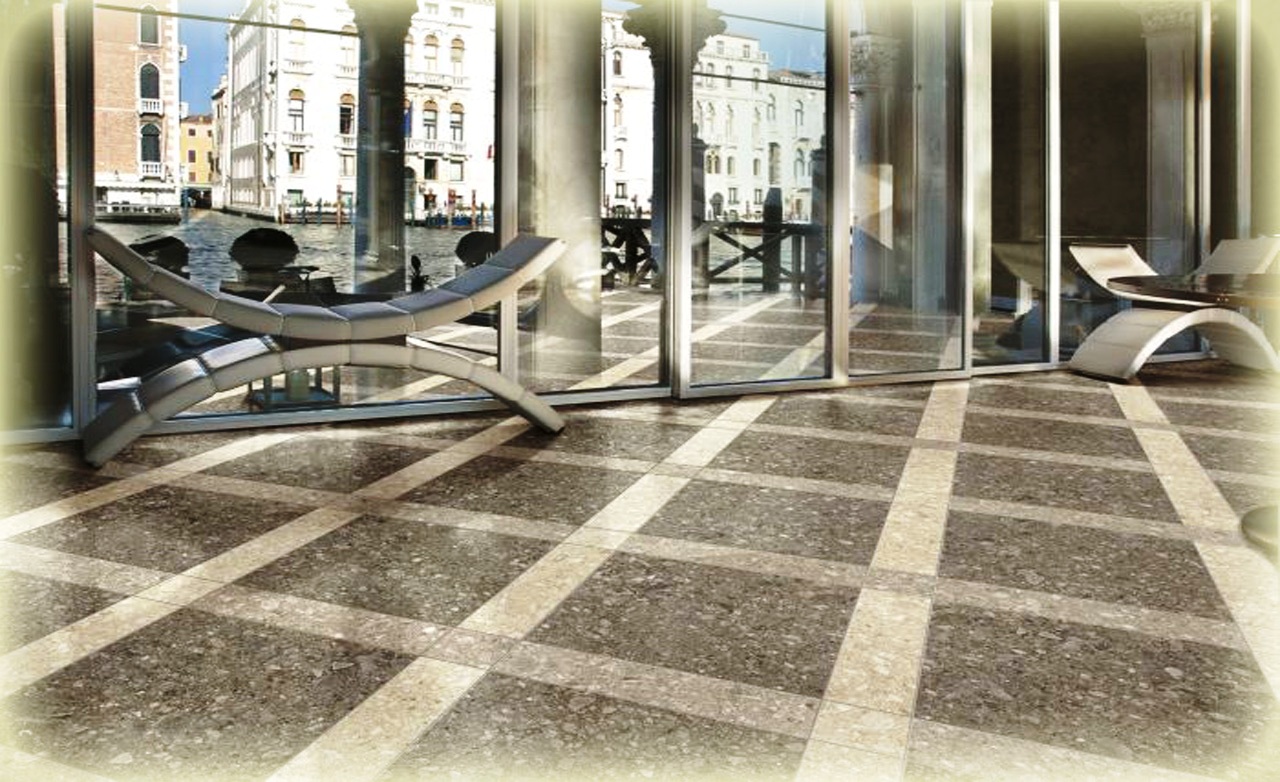 Wood cabinets will become sleek and trendy:
Wood cabinets have that distinct appeal that gives your rooms an old-world charm. But as in 2018, it is predicted these wood cabinets will become sleek and trendy. Blues and greens are predicted to be hottest kitchen trends. The markets are already buzzing with green and light green cabinets. Green is considered as the color of 2018 and green cabinets are going to be the trendsetting item.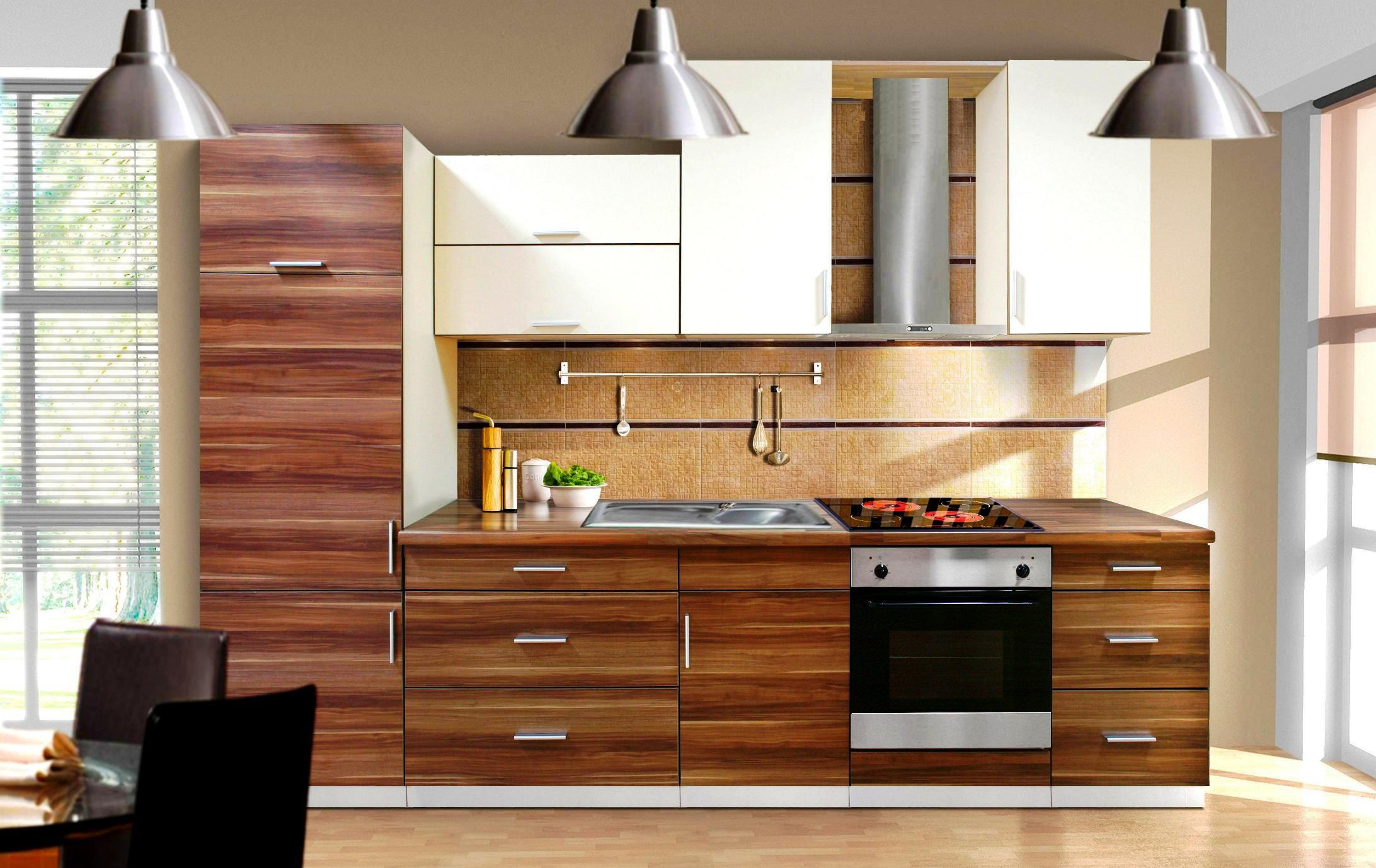 Spa-inspired bathrooms:
Start your day with a beautiful view of your bathrooms. The strong trend seen from the interior experts is resort-inspired bathrooms. Style your bathrooms and accessorize with latest wellness products like scented candles and comfortable ambiance with large mirrors and ample of light (or any colored light of your choice) and enjoy your time by installing bathtubs, and if possible, a window overlooking the garden.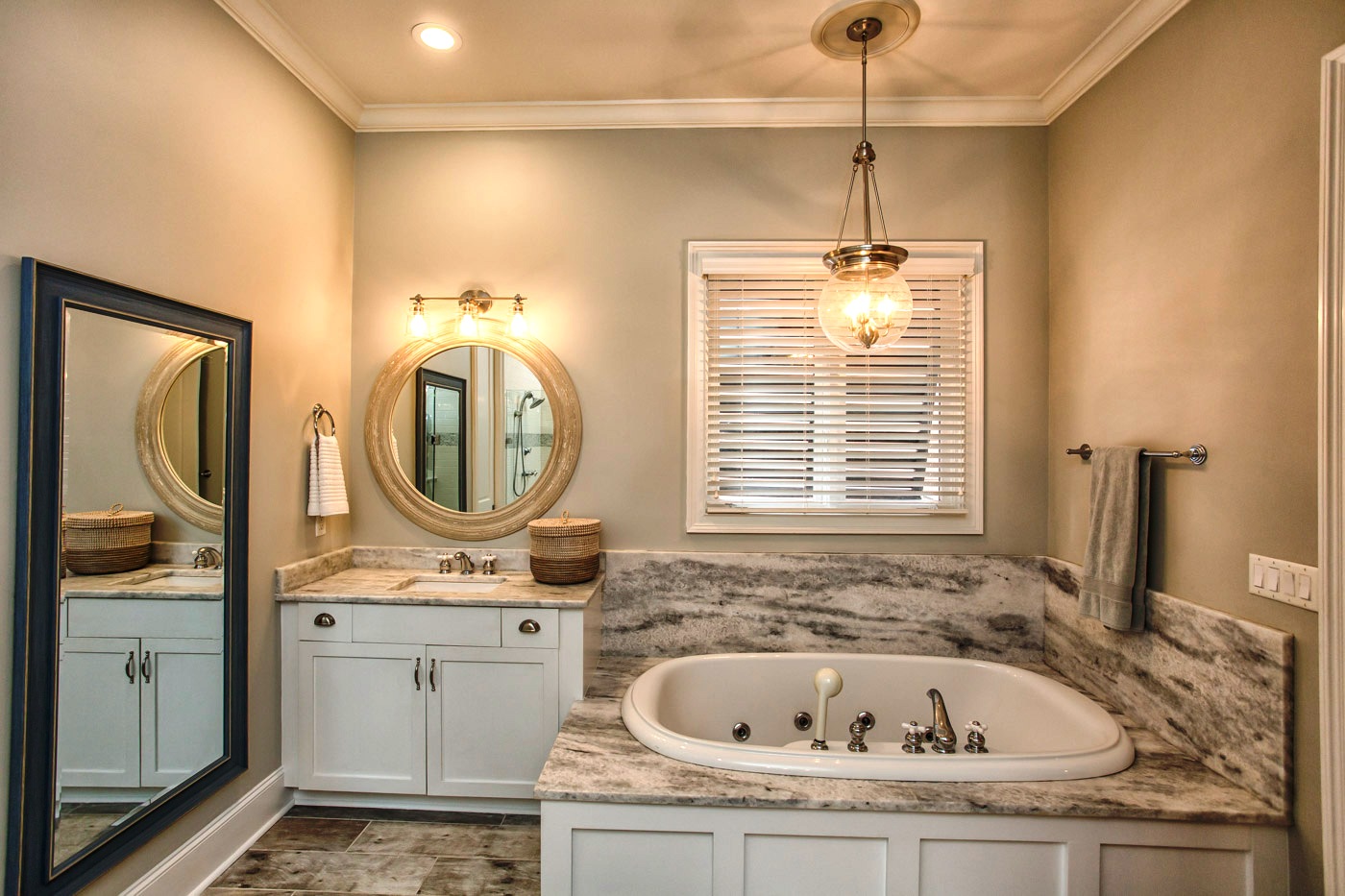 Nature to lead the way:
Nature is going to overpower the homes both in terms of material used as well as in prints. While wood with a raw look will be prominently seen across furniture range, upholstery and furnishing fabrics in the organic form will be prevalent. Moreover, floral prints or prints depicting other forms of the Mother Nature will be visible in furnishings as well as wallpapers.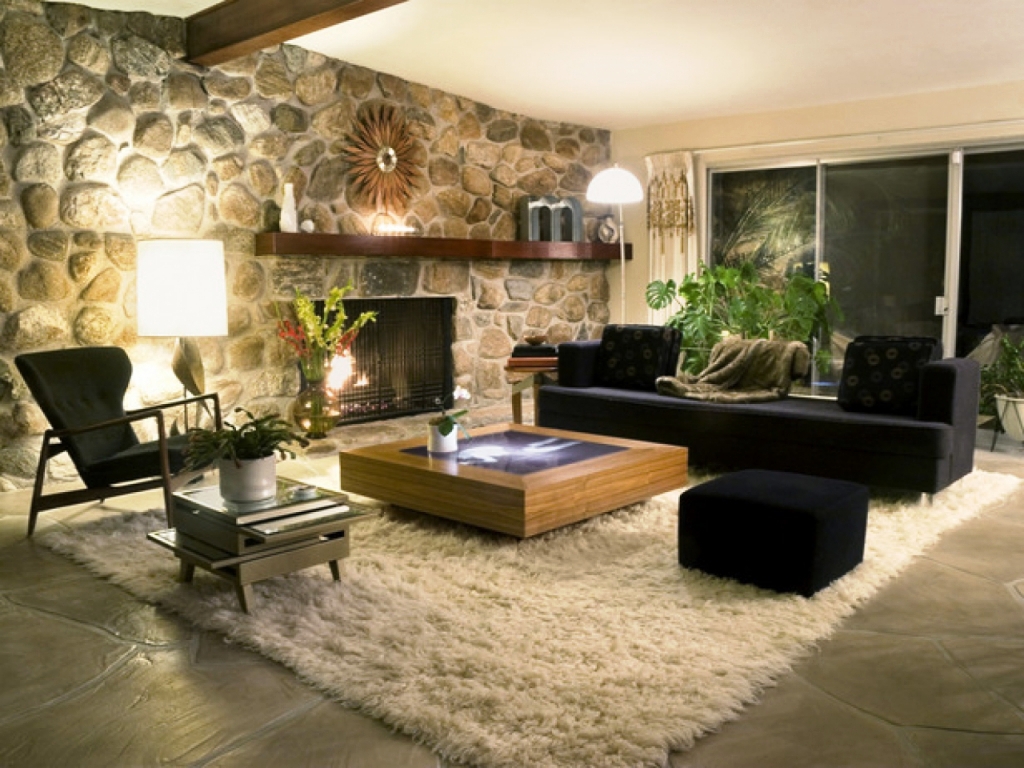 Play with marble:
Marble will make a big grand comeback in 2018. Not just flooring, but you will see a lot of marble in furniture. For instance, table tops, blocks in between wooden carvings of chairs and tables, among others. If not marble, the pattern will be visible across wallpapers, carpets, and fabrics. Moreover, it will be rocking the design world in various colors, especially, white, black and off-white.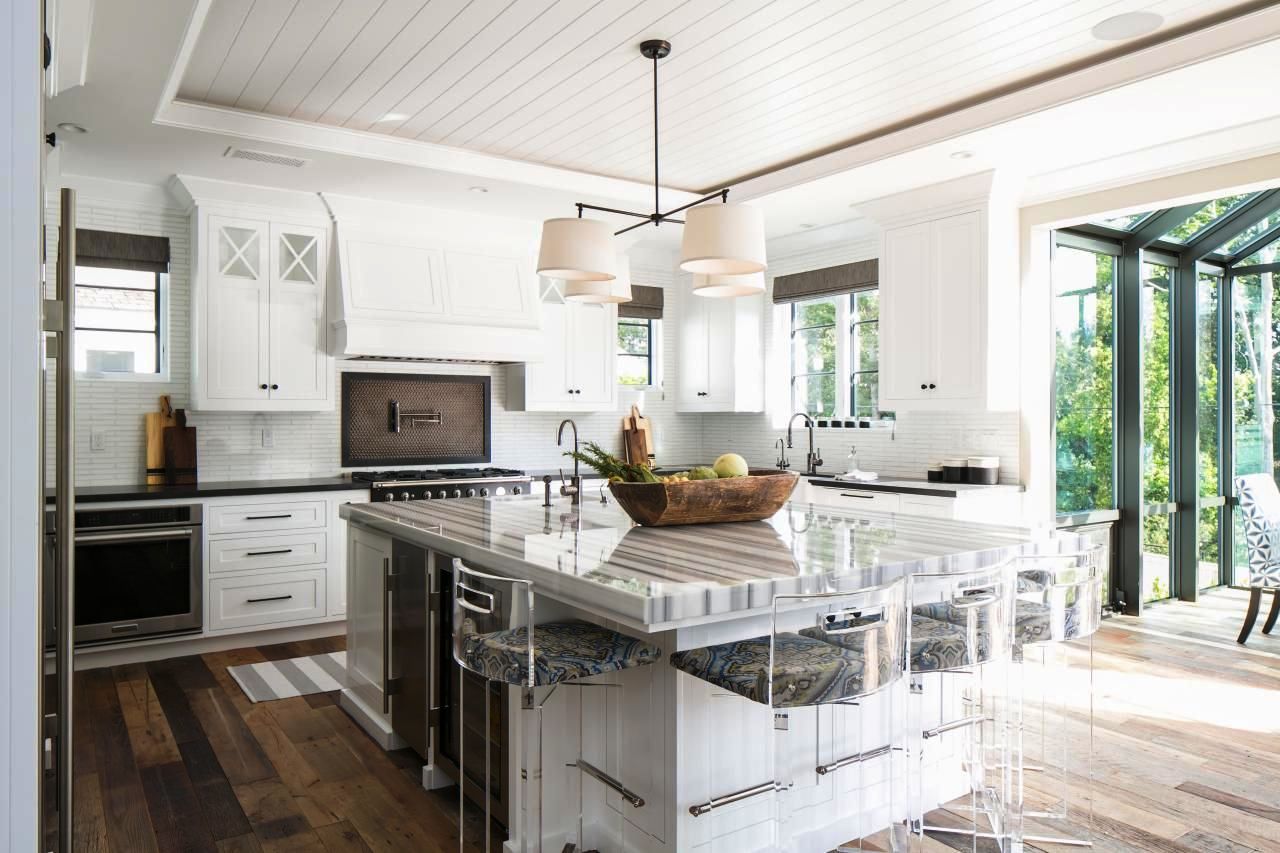 Metal motifs:
Metallic motifs will be used to add to the beauty of luxurious furniture that will be a hit next year. These would include metallic nails in copper of gold and metallic handles. So, go on, find those small furniture pieces you wanted to add to your living room and invest in the ones with these metallic embellishments.