These days Italian Marble is gaining popularity not only for interior home décor but also in commercial décor. Italian marble is widely demanded in offices, big companies, hotels, and other industries. This is because of their riotous appearance, long lasting luster, and wear resistance. This marble is available in various sizes, designs, and patterns. Thar Marbles offer these Italian marbles within stipulated time period. That should match to the budget lines of our esteemed client's. We are supplier and dealer of Italian marbles and tiles. Italian marbles mainly use in the flooring of house, hotels, restaurant, resorts and shopping malls. It also used in bathrooms, kitchens, dining table. This marble has too many different patterns and designs for flooring.
We are going to introduce to you 5 of the best-imported marbles that will transform your home into a palace.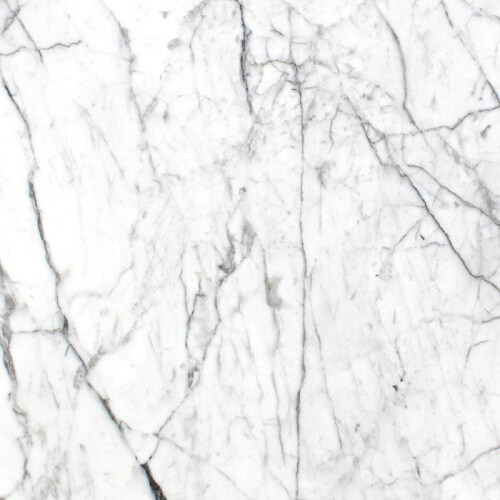 Statuario:
An outstanding white marble of Italian style is Statuario Marble. This pattern is accurately installed on the surface. The style is rare. It looks amazing with the calm interiors. Mainly, this marble can be used in bedroom, dining, balcony, and libraries. People can find enough stock of this marble. This posh marble is widely popular for its get-up and function.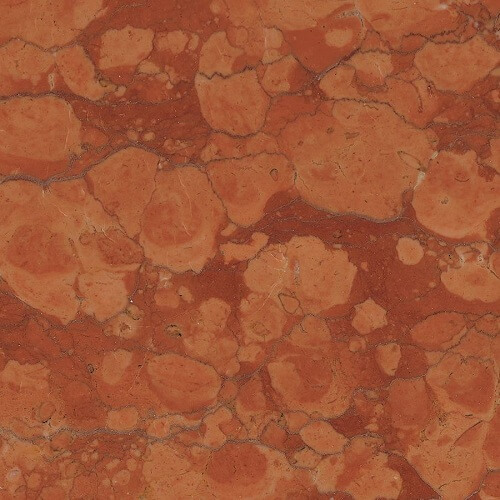 Rosso Verona:
Rosso Verona Marble is one of the greatest marble design and colors of Italy. This marble is imported from Italy. Cutting, edging, and polishing of the tiles can afford the required size for bathroom, kitchen, foyers and the halls of the commercial building. This Marble tile has reasonable rates and easy installation facility.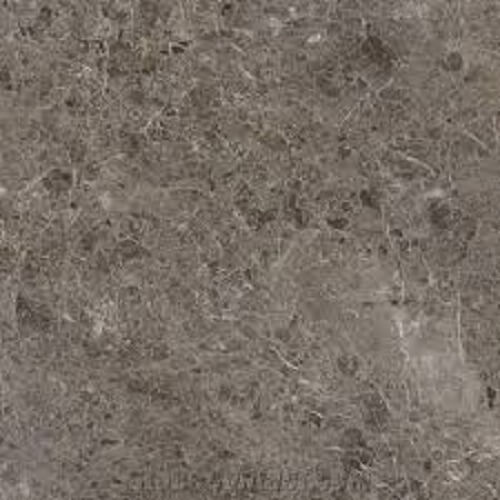 Grey Williams:
One of the popular marbles of Italy is Grey Williams Marble. The huge slabs of authentic gray Williams marble have been imported from Italy. This can cover any size of the floor of halls and commercial apartments. This Marble tile is highly used in peripheral pathways. They are very good to take more pressure. Use this to get beautiful floors.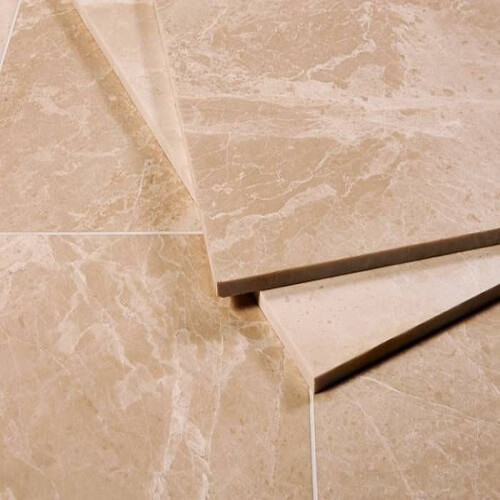 Botticino:
The Botticino town is the birthplace of this marble. Therefore, the name is Botticino marble. This tile has amazing color and pattern. The color of this item hasn't explored in any other space of the world. The rare color is designed by amazing lines. Therefore, it became a popular item for tasteful people.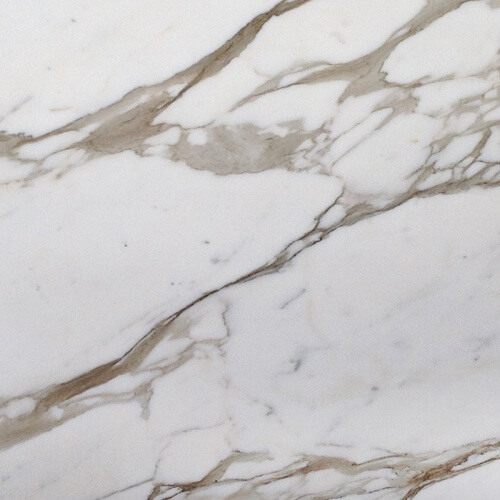 Calacatta White:
Another top quality white marble is Calacatta White Marble. It is one of the rare marble slabs of Italy. Mostly, people can't find this everywhere. This amazing Marble tile may bring the best in modern architectures. The benefit of this item is many. Designers are using this and recommend too.