In ancient times artist used sandstone to design statues and monuments. Even today this stone is a popular choice of giving a vintage look to a place. If you are planning to implement a new design in your house or office Thar marbles can be your ultimate stop.
3 Applications of sandstone
As building material- Smooth sandstones is a popular choice for constructing wall, pillar, and ceiling. The stone is durable and can resist all types of climatic pressure. You can choose sandstone for flooring and give an elegant look to your house. Rough texture stone is sometimes used for constructing pathway and fireplace.
In paving and tiling- Sandstone is widely used in constructing tiles. Various designs of tiles are manufactured using this stone. Sandstone is mostly used in paving because they are very reliable in all kind of harsh conditions and maintenance cost is low.
Monument and building- The unique manner in which sandstone is formed make it hard. But you can cut the stone into unlimited designs. This characteristic of the sandstone makes it popular among sculptures and decoration-artists. The design made from this stone is used in gardens to give a vintage look to the place.
Thar marbles is the best marble showroom Kolkata that provide services in various types of sandstones, tiles and granite. Agra red, Dholpur pink, Mint, Rainbow, Teak wood, and Yellow are few of the kind of sandstones available at Thar marbles. The agency also supplies top quality tiles for renovating house and office.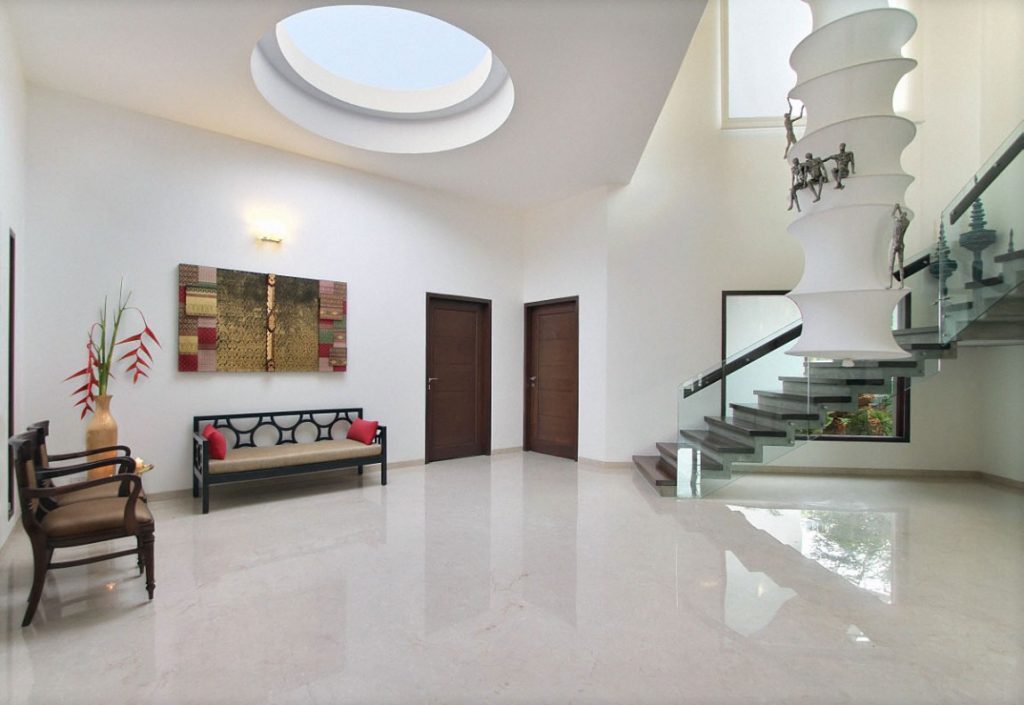 Summary- Use of sandstone for decorating house or garden is not a new phenomenon; even in ancient times this stone was used by artists to design monument or statues. Thar marbles  provide good quality sandstone at very reasonable price.